Our blog includes mom approved activities to help you have fun Wasting Nothing with your little ones. Our Activity Posts include pictures and step by step instructions make each activity fun and easy to implement.

We

also include a few lessons learned from my experience and want to hear yours!! So please be sure to leave your comments!

Click on any of our content areas below to get started!! Also be sure to grab our blog badge and sign up for our news feed!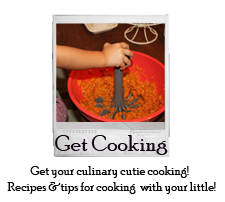 >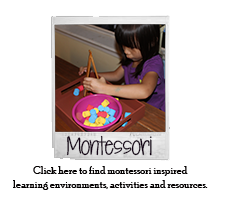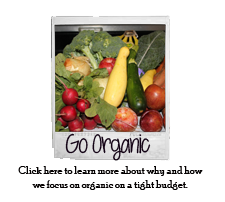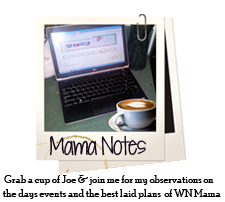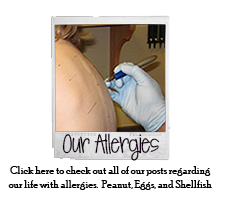 Tips for WN Activity Success!
1.
Start small
.

Pick one activity to try out.

Something that you think is fun and in your comfort zone.
2.
Spread out the fun!!
Don't plan to do everything in a day or even in consecutive days.

A good place to start is picking one day a week.

This gives you ample time to prep, implement, and clean up!

It also gives you time to have to reschedule.
3.
Timing is EVERYTHING!
Pick a day and time that works for you and your little ones.
4.
Be Flexible!
Sometimes the perfect day and time just doesn't work out.

Teething, work demands, illness, any number of things can derail the best laid plans.

Plan for back up times so you don't feel like giving up entirely.
5.
Breathe!
It's playtime! Remember the most important thing is that you and your little one are having FUN!!

If you stress … it takes the fun out of it for everyone.
6.
Build the excitement
!

Talk to your little one about how excited you are to get to play with them no matter how small they are.

It not only helps them know what coming but it helps you get jazzed for the experience!
Now that you have explored our blog! It's time to link up and connect with fellow Wasting Nothing Blog Hoppers. Use the code below to attach our "I'm Wasting Nothing and Loving It" Badge to your blog!!
Grab Our Button
Still Reading? Awesome! Thanks so much for digging into our blog!! If you want to learn a little more about us. Take a peek at our about us page. Just click on the button below.